Horizons Program
The Gold Coast SUNS, as part of its bid process in securing an AFL license, worked closely with Gold Coast City Council and Queensland Government to identify which local social responsibility challenges it could focus on as part of its work in the Community.
The recommendation to the Gold Coast SUNS suggested three areas it could make a difference through awareness, activity and fundraising:
Youth Homelessness
Domestic Violence (Respect and Responsibility)
North Gold Coast region
From inception, the Club has been publicly committed to these three areas of social responsibility and in 2015 announced that the initiative would be known as the Gold Coast SUNS Horizons program.


Here is an overview of the Horizons program where the Club will be supporting Gold Coast Community through this corporate social responsibility program:

Youth Homelessness
With close to 750 young people homeless on the Gold Coast each night, the Gold Coast SUNS work closely with three key service providers in the area of Youth Homeless.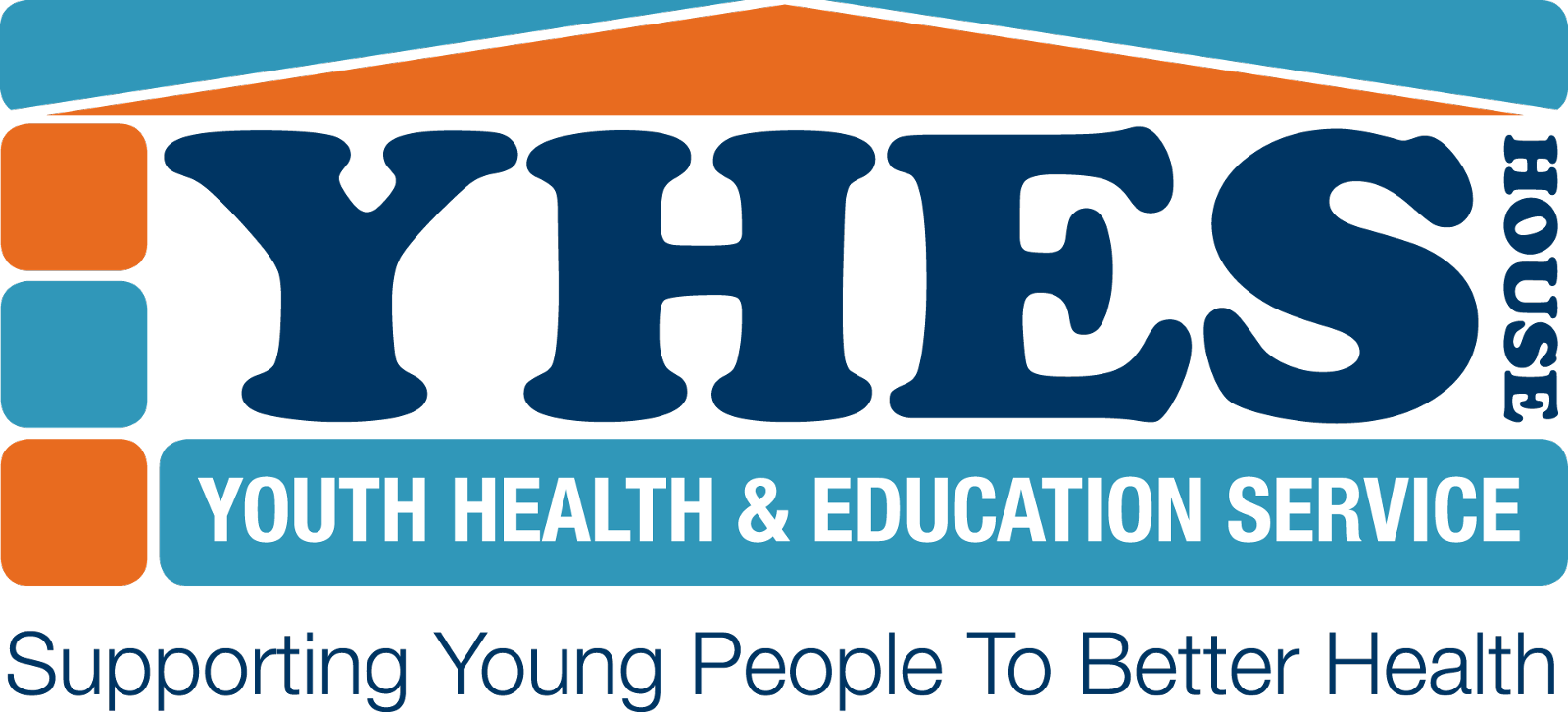 Some of the key activity each year includes:
• Face your Fears Community Outreach program
• Youth Homeless Matters Day
• Homeless Connect Day
• Youth Homeless services player visits
• Providing much needed funds through the White Christmas Charity Fund
• Youth Homeless mentor camp
• White Christmas Charity Event
Respect and Responsibility

The Gold Coast SUNS strongly support a focus on Respect and Responsibility to both women and children and also within the wider Community.

A key component of this Respect and Responsibility pillar is supporting the area of Domestic Violence awareness where the Club works closely in programs, activity and fundraising with: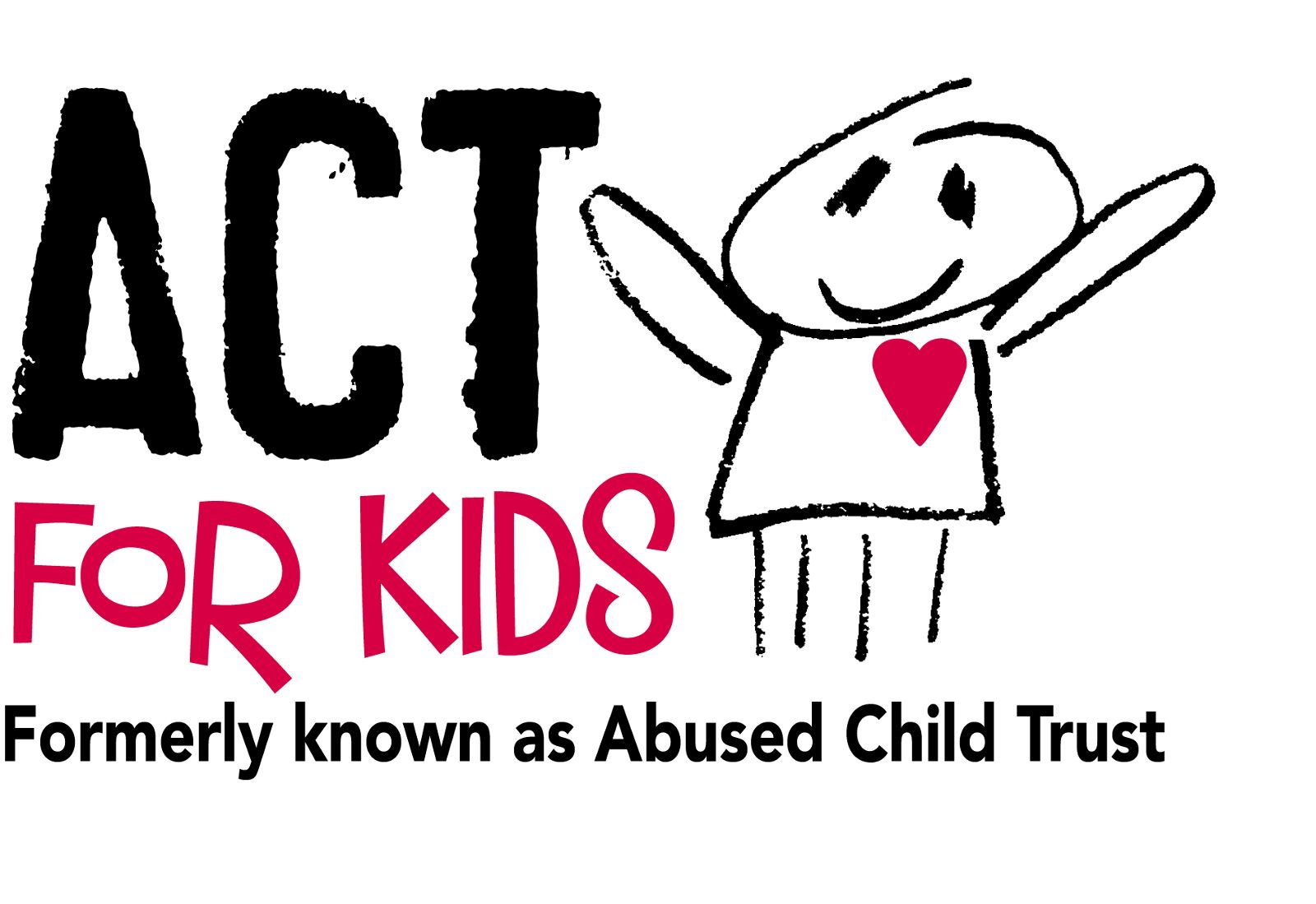 Some of the key activities each year include:
• Supporting Paradise Kids Boys Group with player ambassadors acting as mentors in providing healthy messaging around respect and responsibility towards women and peers
• GC SUNS ambassadors helping raise awareness as White Ribbon Ambassadors
• Female football themed round (curtain raiser showcasing talented 17 and under female participants from the Gold Coast)
• Working with Queensland Police in schools on the Gold Coast via the Love Bites program
• Players and staff participating in DV workshops (delivered by DVPCGC)
• Player and staff attendance at the DV annual awards functions
• Gold Coast SUNS staff engaging in Black and White Day in the office
• Providing funding to Red Frogs to assist with their messaging to all high school leavers and player assistance throughout schoolies period
• Providing much needed funds through the White Christmas Charity Fund
• White Christmas Charity Event
Northern Growth Corridor
With the northern region of the Gold Coast continuing to expand at a rapid rate, the Gold Coast SUNS have been heavily involved in activity and programs in the Northern Growth Corridor to assist the local Community.

In 2016 the Gold Coast SUNS will continue the delivery of the Multicultural Schools Program and SHINE Program across the Gold Coast. In partnership with Multicultural Communities Council Gold Coast, City of Gold Coast, Queensland Government and the AFL, the programs will look to engage those from a CALD (Culturally and Linguistic Diverse), female and non-playing background as part of the social inclusion process.

The Gold Coast SUNS work closely with key service providers in the NGC. Club and partner programs are utilised to build awareness and funds for the following organisations: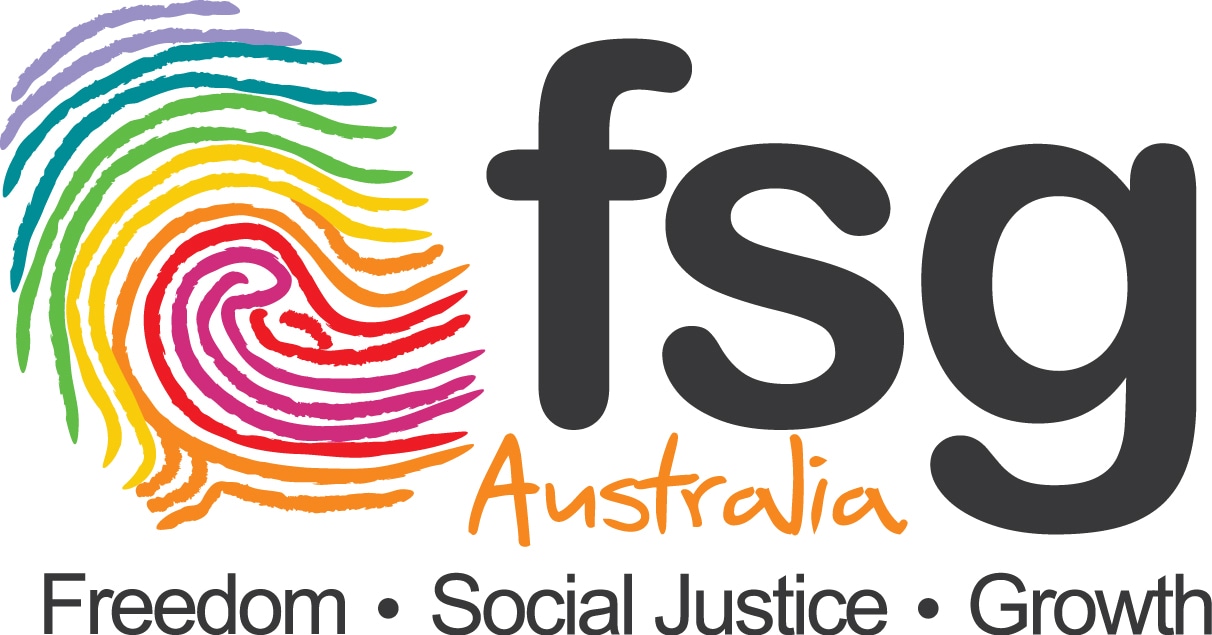 The activity in the region includes:
• Upper Coomera Community House (Hub) Activity
• Multicultural Schools Program
• Support of the Beacon Foundation on the "No Dole" program in schools like Upper Coomera State College, Coombabah High and Nerang High schools
• Multicultural Auskick program in Upper Coomera State College
• Strong participation in the Coomera Family Fun Day
• Participation in the Upper Coomera State College and Coombabah High Sports Awards
• Relay for Life in the Northern Gold Coast region (at Coomera Anglican College)
• Supporting the Studio Village Community Centre Open Day
• Promotion of the Festival of Light event which brings the Community together in the region
• Supporting of key Community events in the region such as the Ormeau Fair, Livingstone College Fair and the Ormeau Ridge Community Days
• Providing much needed funds through the White Christmas Charity Fund
• White Christmas Charity Event