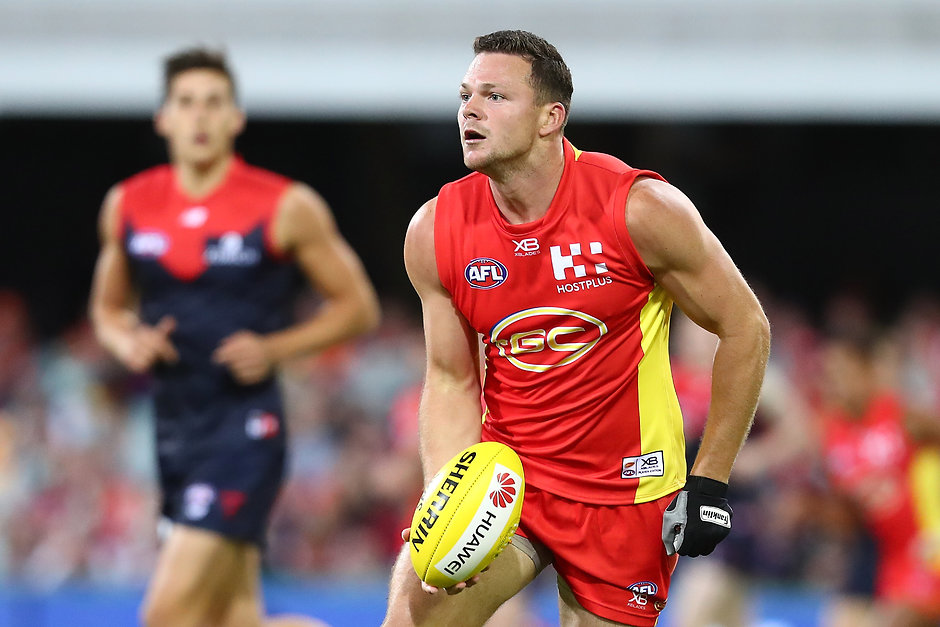 The Gold Coast SUNS confirm captain Steven May has been found not guilty of intentional contact with an umpire, following an AFL Tribunal hearing on Monday night.

May has been fined $1,000 for careless umpire contact.
As a result the SUNS captain will be available to travel to China for the Round 9 match with Port Adelaide.
May was charged with making intentional contact with umpire David Harris during the second quarter of the Gold Coast SUNS match against Melbourne in Round 8. He was referred directly to the Tribunal without the option to accept an early plea.
Following the decision May thanked the Tribunal for a fair hearing.

"It was never my intention to make contact with umpire Harris," May said following the decision.

"It's unfortunate contact was made, it's not an example I want to set for junior footballers across the country."