After Jarrod Harbrow, there are a number of players who will reach 100 games in SUNS colours.
12:45pm May 5, 2016

Trent McKenzie's omission from the opening NAB Challenge game in February spurred him to work harder.
8:27am Apr 8, 2016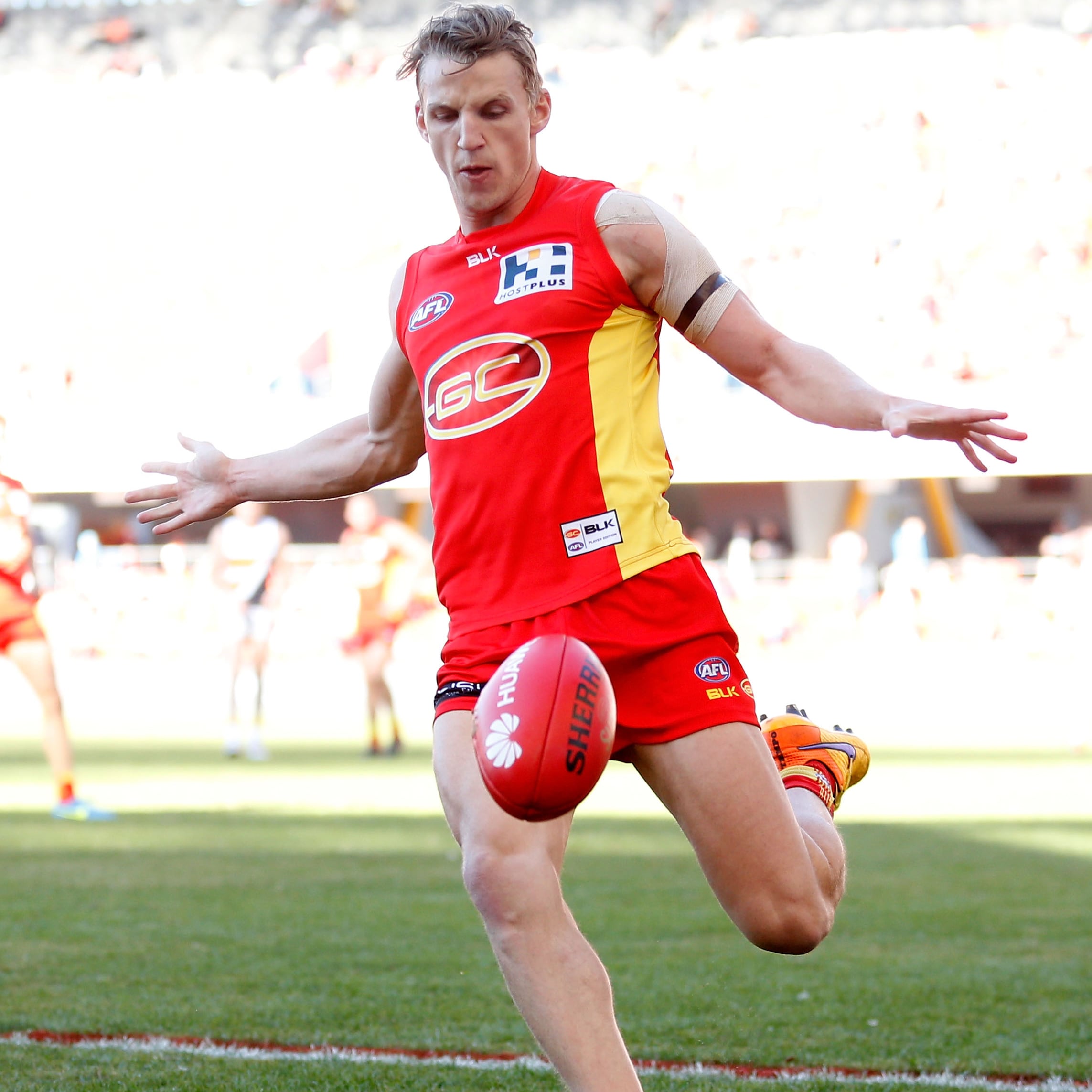 SUNS fans know the sheer power McKenzie holds in his left boot, but our American friends are catching on.
12:41pm Mar 15, 2016