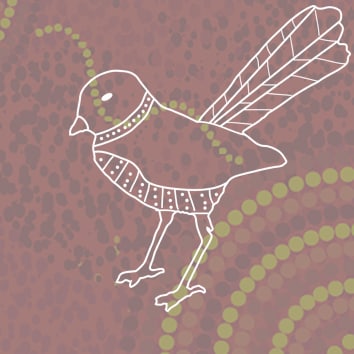 goldcoastfc.com.au can reveal a Willy Wag Tail totem will represent Matera on the 2017 Indigenous Guernsey.
4:19pm May 25, 2017

After being dropped at the beginning of the season, Brandon Matera has impressed in recent weeks.
10:29am Jul 22, 2016

Despite the SUNS recording back-to-back victories, neither was the result of complete performances.
11:03am Jul 11, 2016