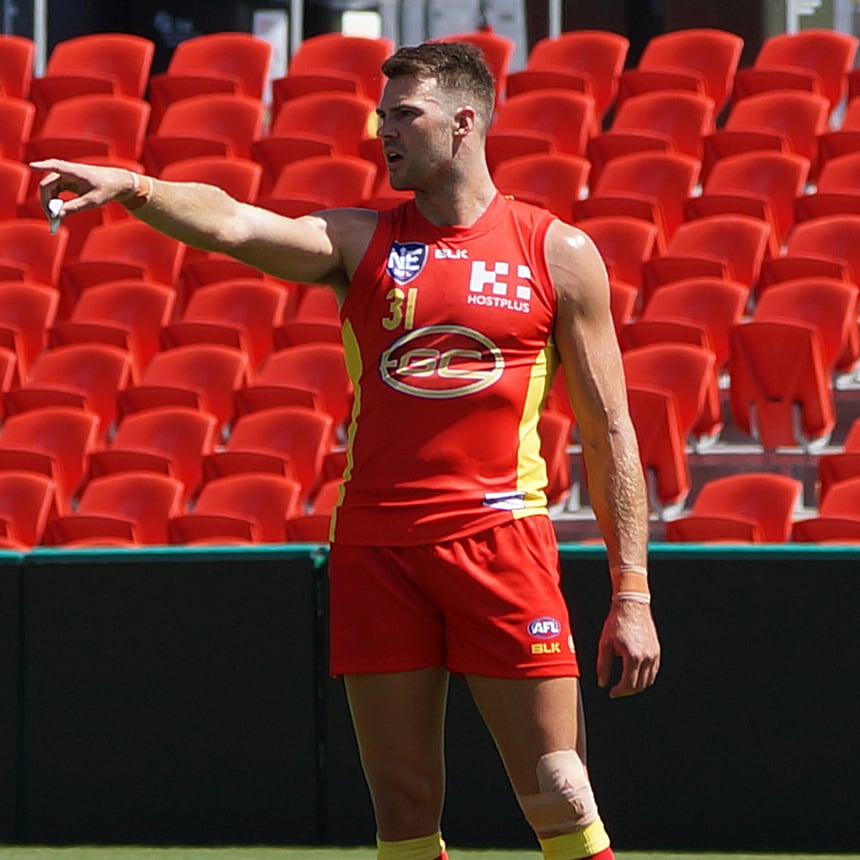 NEAFL coach Stephen Daniel explains the theory behind playing Brooksby in the defensive 50.
5:45pm Mar 21, 2016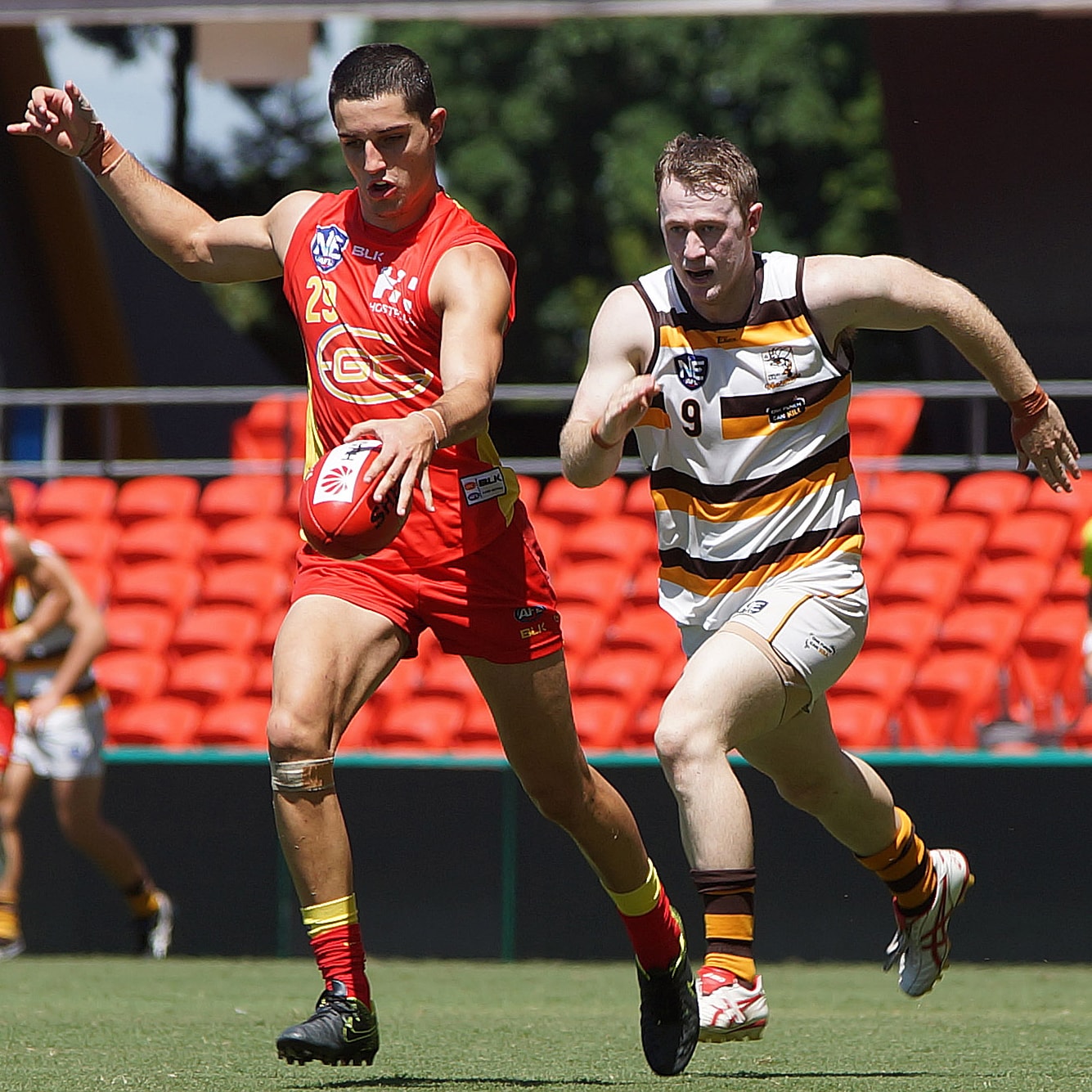 2015 grand finalist Aspley defeated the SUNS reserves by 22 points in their pre-season practice match.
5:16pm Mar 21, 2016

On Saturday, ruckman Keegan Brooksby will become the 38th player to represent the SUNS in 2015.
5:13pm May 28, 2015