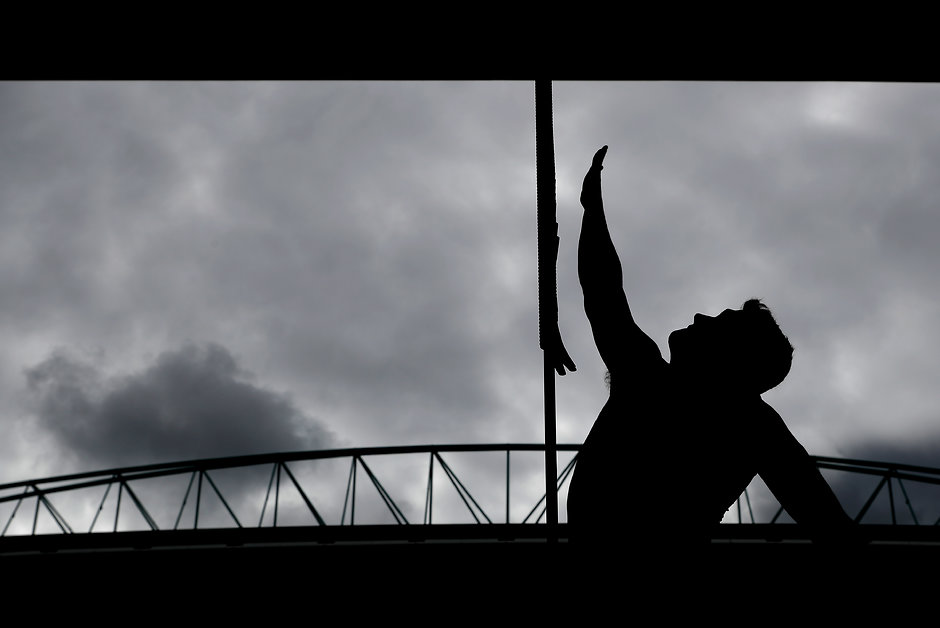 A mid-season rookie draft will be introduced in the AFL in 2019.
Clubs will also be able to sign players via the rookie list between December 1 and March 15 to replace retired or seriously injured players.
To be eligible for the new rookie-list places, players must have previously nominated for the NAB AFL Draft, or had previously been on the list of an AFL club.
Clubs will be able to take part in the mid-season rookie draft if they have a list spot available, or if they create one by moving a long-term injured or retired player to the new 'inactive list'.
The draft order will be based on reverse ladder order at a mid-season date to be specified.
Clubs must make any pre-season list changes between December 1 and March 15.
The change was approved by the AFL Commission following its meeting in Melbourne last week.
AFL general counsel Andrew Dillon said the new list rules would allow clubs to address any unexpected holes in their lists.
"In the interest of creating further opportunities for clubs to improve their lists, clubs will now be able to make additions as required throughout pre-season and also participate in a mid-season draft," Dillon said.
"These changes seek to increase list flexibility for the industry while also providing a further competitive balance tool in the middle of the season."
The addition of the mid-season rookie draft will assist clubs in bolstering their lists during the season, especially with specialist positions such as ruckmen.
State-league players who were overlooked in the draft, but who have strong starts to the year, could be rewarded with a spot on an AFL list in the second half of the season.
The AFL is working with clubs, the state leagues and the AFLPA to finalise the rules that will support the changes.