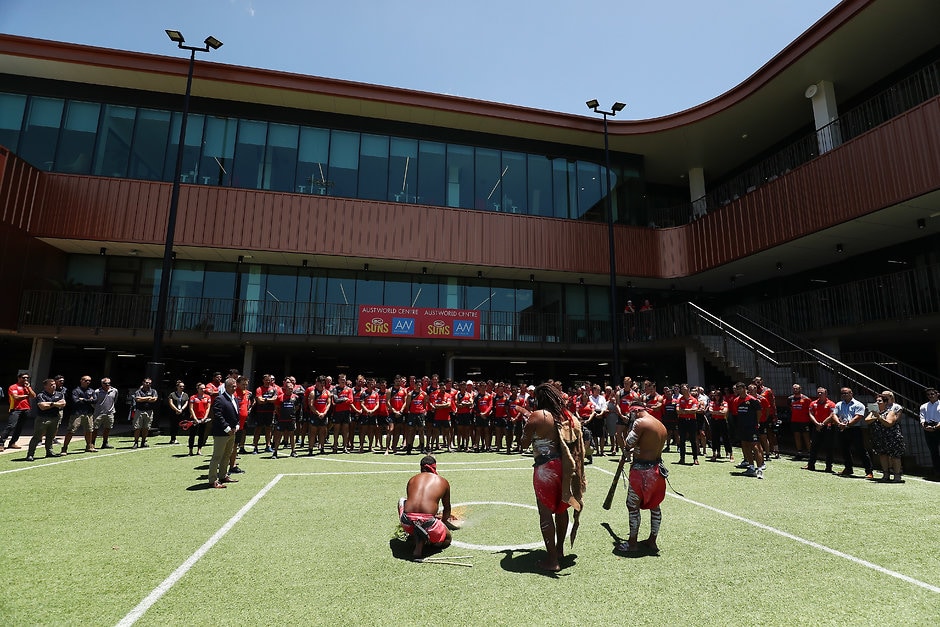 The Gold Coast SUNS' administration office at the Austworld Centre will be closed from 11.30am Friday, December 7.
As a result, the membership team and wider club will not be able to respond to any calls on this date.
Outside of the above closure, you can contact us as normal by phone on 1300 784 436 or via email at gcmembership@goldcoastfc.com.au, Monday to Friday from 9am to 5pm (AEST).
Alternatively, click here to leave your details and the team will get back to you when we return.
We apologise for any disruptions caused during this time.