Gold Coast SUNS Head of Development, Matthew Lappin, spoke to SUNS TV about our 2015 rookie draft selections and how they've performed over their first pre-season at Metricon Stadium.
Tom Keough (Pick No. 3)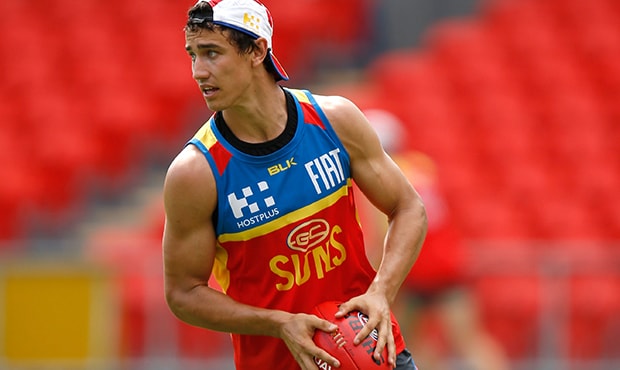 Tommy Keough's a teacher, he's obviously a bit older so he's been able to do all the sessions. He's fitted in really well as a tall third defender.
He'll get a chance over the pre-season to lock down a position there. Again he competes really hard and kicks the ball well back there.
He's a calm sort of guy, a calming influence which is handy in your backline.

Darcy MacPherson (Pick No. 21)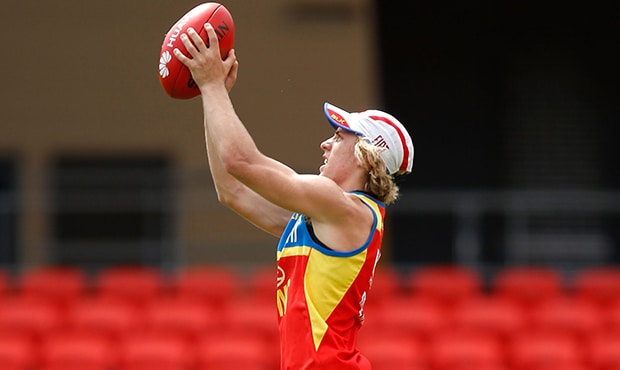 Darcy's taken a few of us by surprise, he's only little but again he's really durable. Trains with really good intensity.
He's playing a similar role to what Touk Miller was able to do last year in his first year so I think he'll get a chance at some stage over the NAB Cup off the back of a really good pre-season and we look for him to stake his claim.
If he gets a chance, it's up to him to hang onto it.

Ryan Davis (Pick No. 38)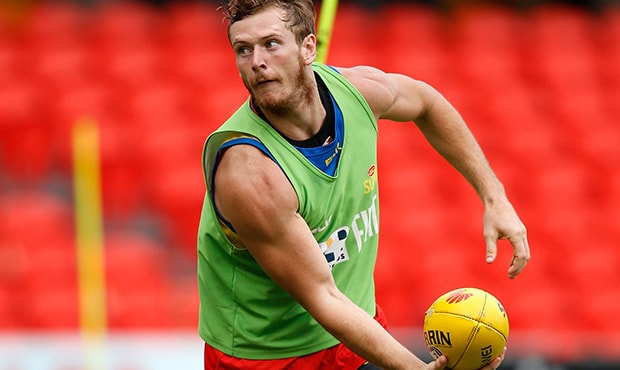 He's 26 years of age I think, he's been on West Coast's list a few years ago so he had a couple of hamstring injuries but on the whole we've been really impressed by his attack at the contest.
He's been a real competitor on the track and he's a bit of a larrikin around the group so he's been a good addition for the group.

Cameron Loersch (Pick No. 53)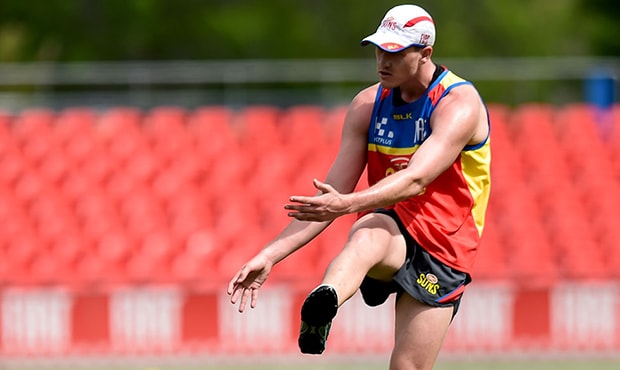 Cam's been a little bit in and out with injury. He obviously missed last year with glandular fever. He's a really big kid so he's taking a little bit of time but we're excited about what he can do, particularly as a forward.
He's a ruck/forward, or a forward/ruckman so he's got really good forward nous for somebody so tall.

Jesse Joyce (Pick No. 67)
Jesse's had a good pre-season. Obviously he's come from a fair way back out of the Academy, playing at Palm Beach last year.
Highly skilful, he's built his body up over the pre-season, he's a young defender who reads the game really well.
So again as I spoke about earlier, we're trying to improve our kicking efficiency as a club and we see him as someone who can do that because his left and right foot you can't really tell the difference, they're both really strong.