The Gold Coast SUNS have announced a squad of 37 players for the upcoming four-match QW Winter Series.
The club's 15 AFLW players make up the core of the list, with the remainder of the squad consisting of players from the SUNS' Summer Academy program, local QAFLW clubs and women identified in AFLW Talent ID days.
Eleven players hail from Gold Coast-based QAFLW club Bond University, with a further seven coming from Coolangatta.
The SUNS will play the Brisbane Lions in three games before travelling to Perth to play a representative match against Western Australia.
All four matches will be played at AFL venues; Metricon Stadium, Great Barrier Reef Arena, The Gabba and Optus Stadium.
Gold Coast's Head of Women's Football Fiona McLarty told SUNS Media the series would serve multiple purposes for the club.
"It's an opportunity for our AFLW players to come together and learn about each other and a really good chance for the other girls that aren't listed yet to be able to put their best foot forward," McLarty said.
"It's a chance for us to learn our structures and the type of game that we're going to play.
"On the other hand it's really important for us off-field, a chance for our coaches and support staff to learn our roles and basically a dress rehearsal for AFLW next year."
The series will kick off at Metricon Stadium, in line with the AFL team's Round 10 match against Geelong on May 25.
"We'll train each week and lead in to our first game which isn't too far away," McLarty said.
"It's on the 25th of May and it's a triple-header at Metricon Stadium so we hope as many people get out to support us as they can."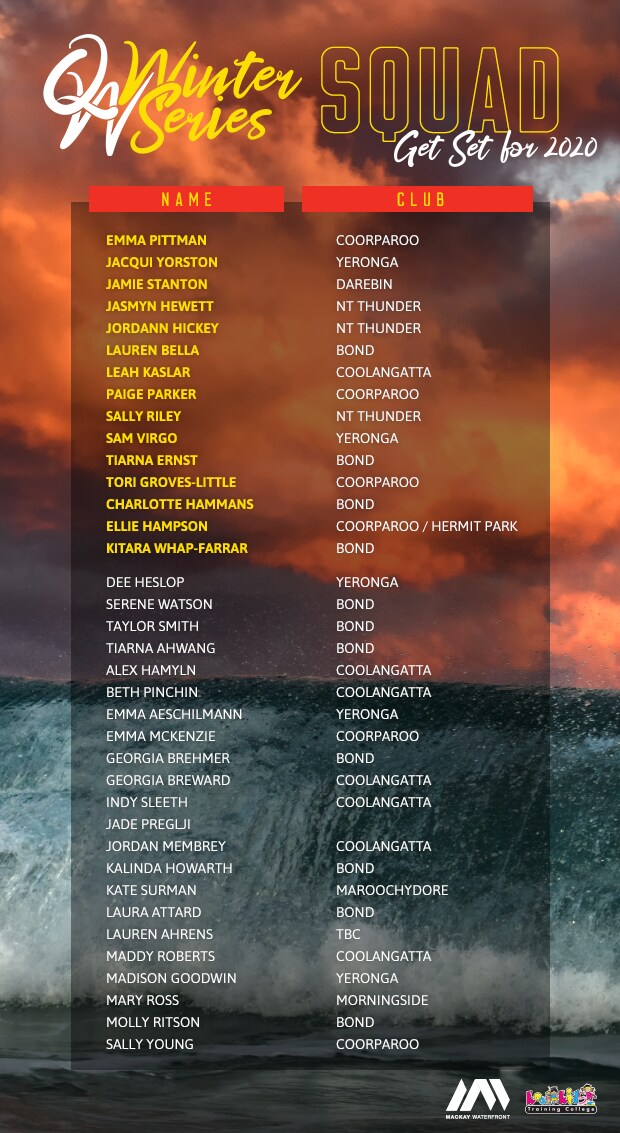 QW Winter Series Schedule
Game 1
Saturday 25 May, 4.45pm
Metricon Stadium
Gold Coast SUNS v Brisbane Lions
Game 2
Sunday 23 June, 12.00pm
Great Barrier Reef Arena, Mackay
Gold Coast SUNS v Brisbane Lions
Game 3
Saturday 13 July, 2.00pm
The Gabba
Brisbane Lions v Gold Coast SUNS
Representative Match
Saturday 20 July
Optus Stadium, Perth
Queensland v WA