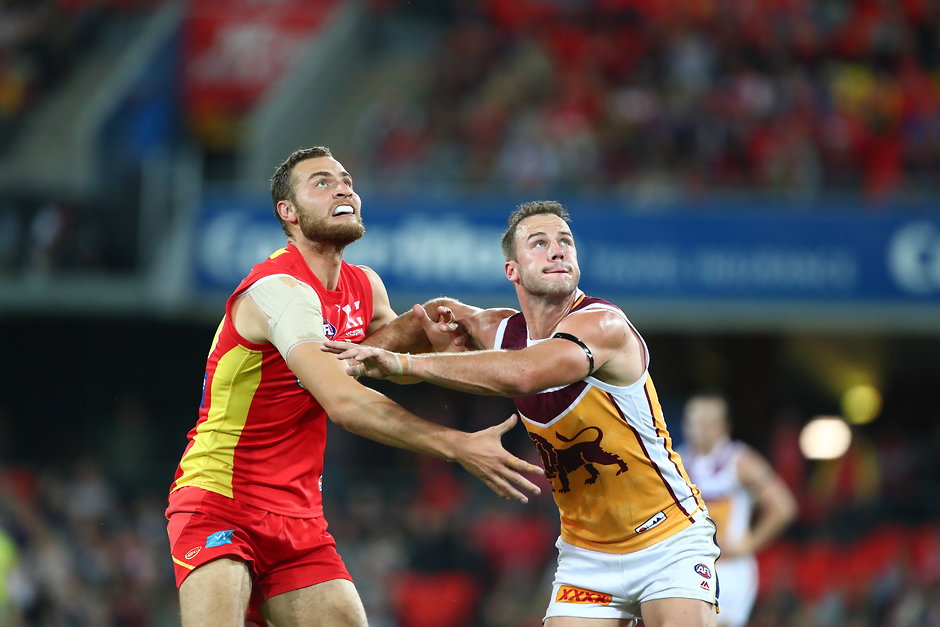 The Gold Coast SUNS will face-off with rivals Brisbane in additional practice matches in early 2019 as both clubs look to lock in more game time ahead of season proper.
In previous years the Queensland foes have tested themselves in a scheduled JLT match, however, this year the two teams won't meet in the 2-round pre-season fixture.
SUNS coach Stuart Dew and Brisbane Lions coach Chris Fagan have already been in touch to coordinate the scratch matches.
With a new-look squad, the additional practice matches will form part of the SUNS revamped conditioning program and provide more time to fine-tune the game plan ahead of the 2019 season.